$16 & Up
You can't beat these prices.  For centuries man has obsession over this tropical hothouse flower!  The Beauty! The Fragrance! Come by and pick one up for your today….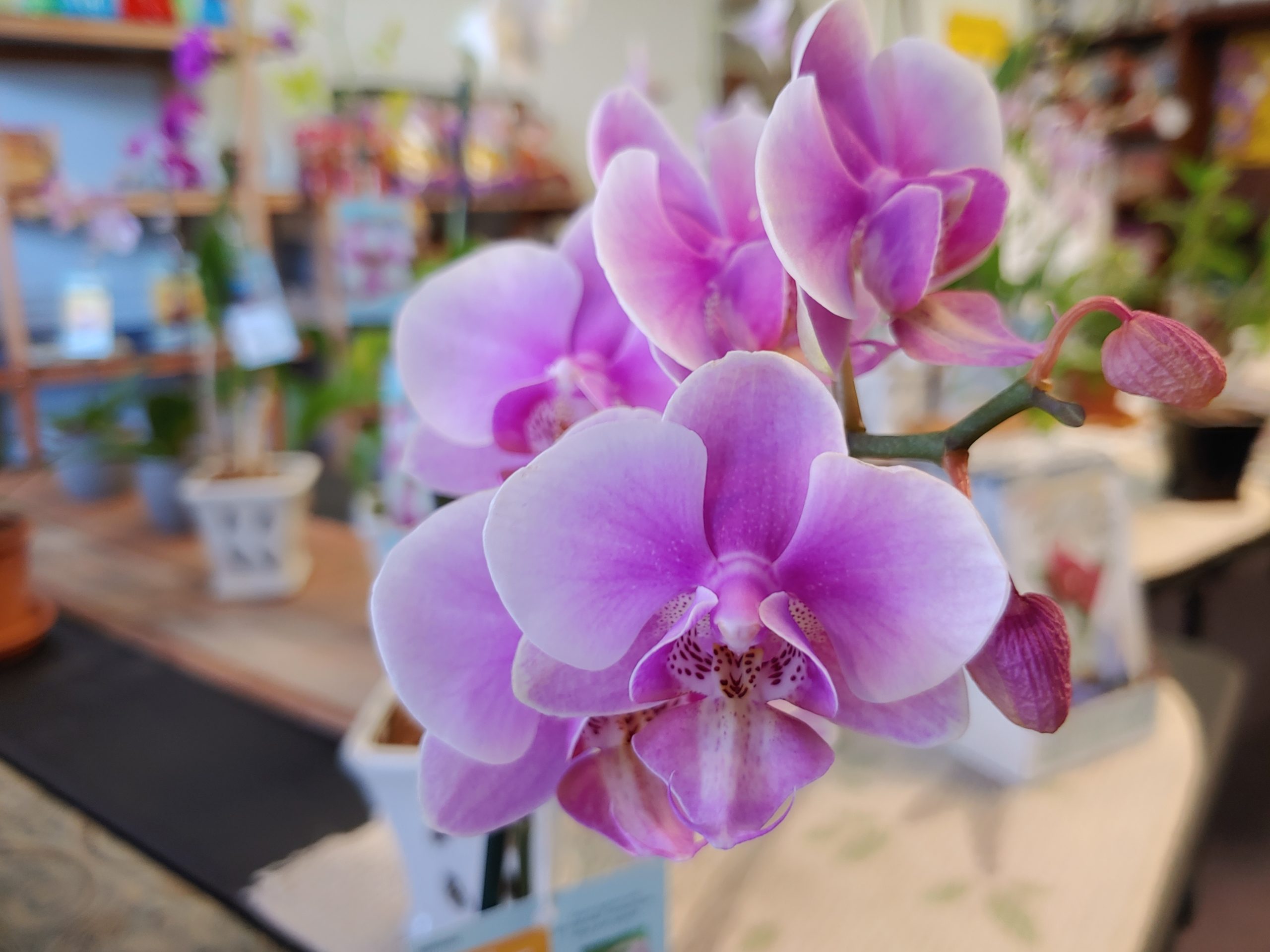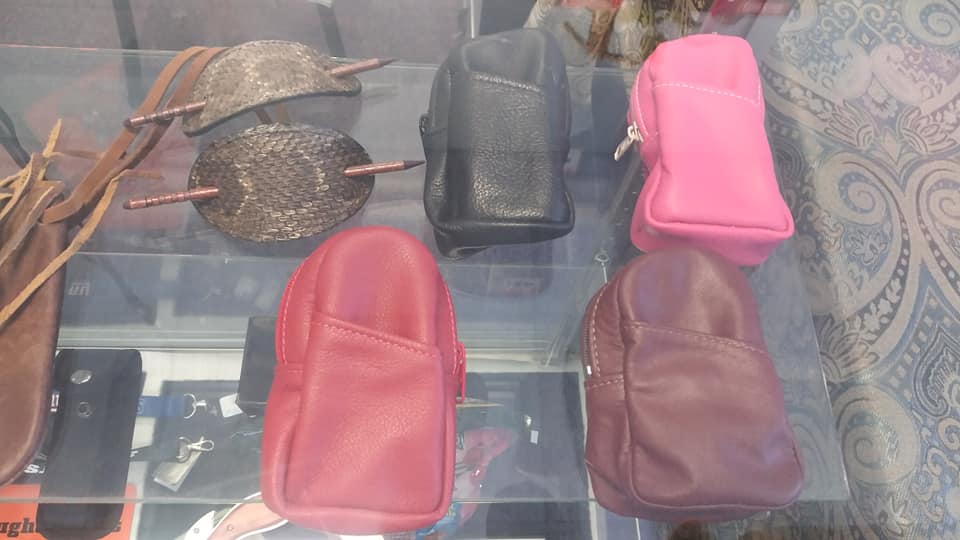 $11 & Up
These products are all hand-made by a local distributor in the USA!  The care and craftmanship can be felt in every stitch.  Since these are hand-made, they are in limited quantity so make sure you shop now for your fussiest of friends and get their Christmas present before they are gone. Cigarette cases $20, rattlesnake hair barrettes $14, wallets $22 & pouches $11.
$10 & Up
Etched wood words of inspiration. These are always welcome from friends and family as a daily reminder of who is in charge. All we have to do is seek guideance….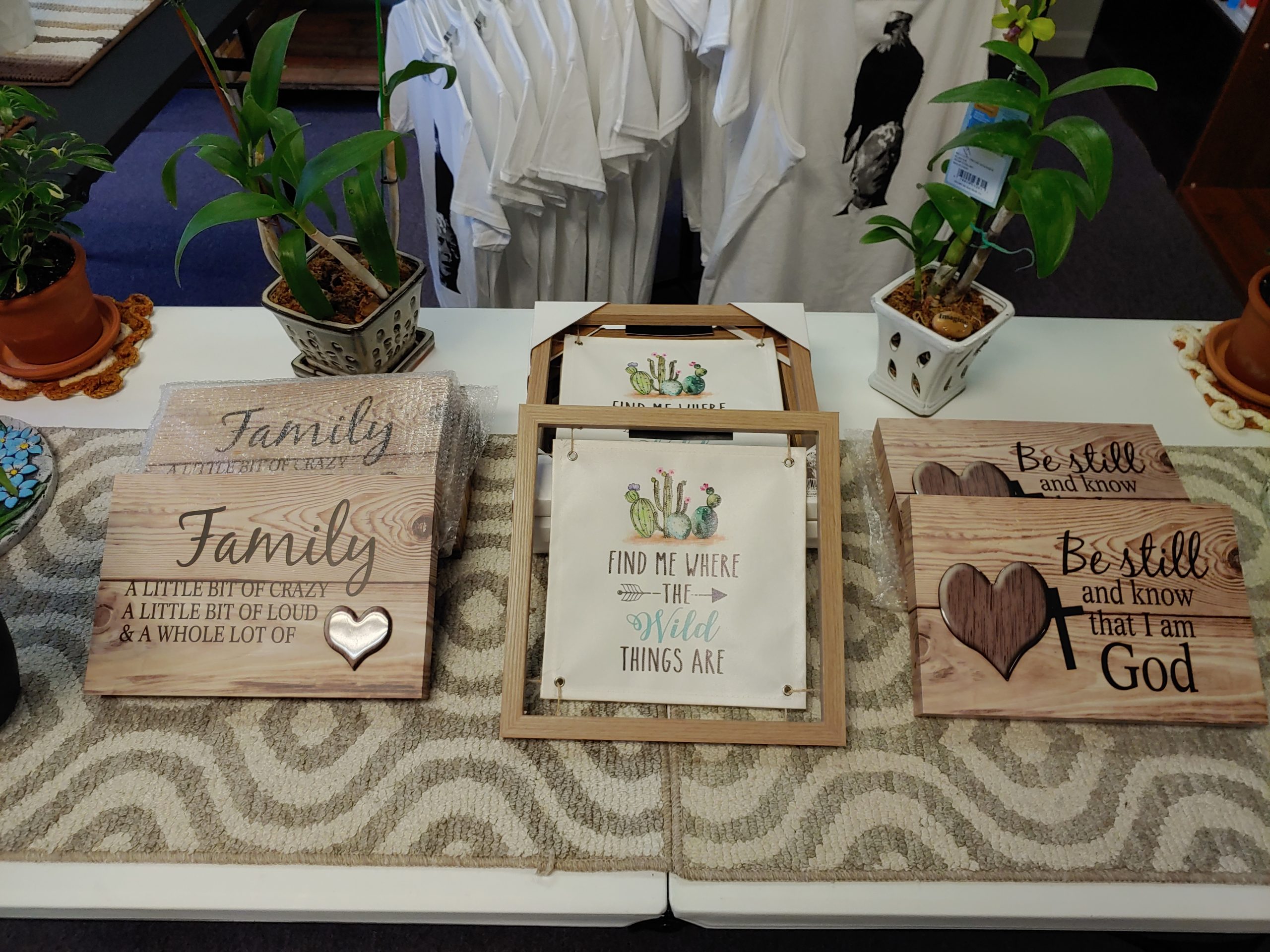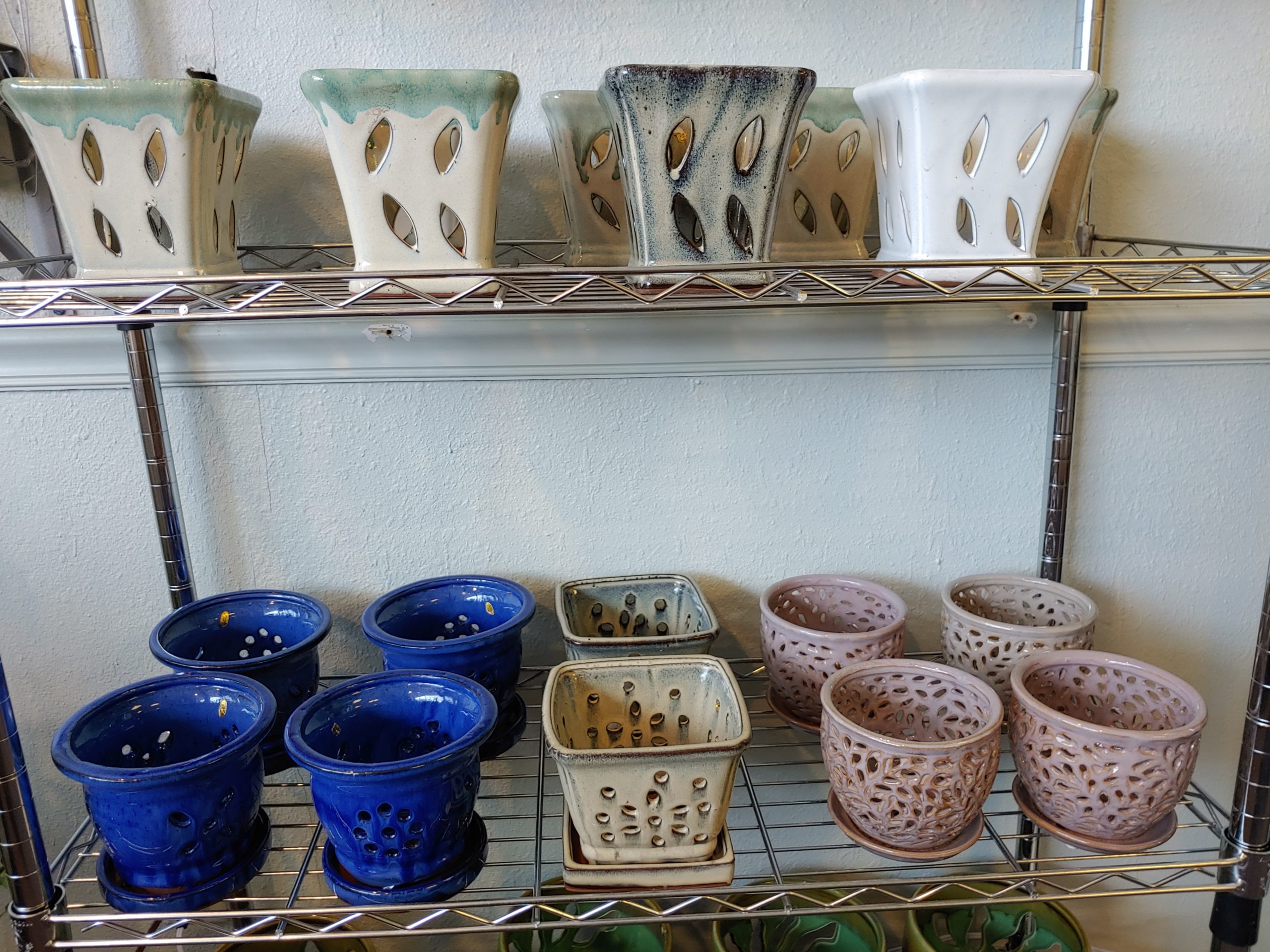 $7.99 & up
Orchids have special pots to help with their longevity. Also made in the USA, these pots will fit any style or decore.  In a variety of gorgeous colors, these ceramic pots have a special draining system so your Orchids do not sit in water that will rot their roots.
More Orchids Accessories!!!
Priced per Item
Orchids can be a difficult plant to maintain at home. We have all you need to keep your plant happy & flowering year after year.  From Orchid bark, moss, food & of course, one-on-one instruction on best practices.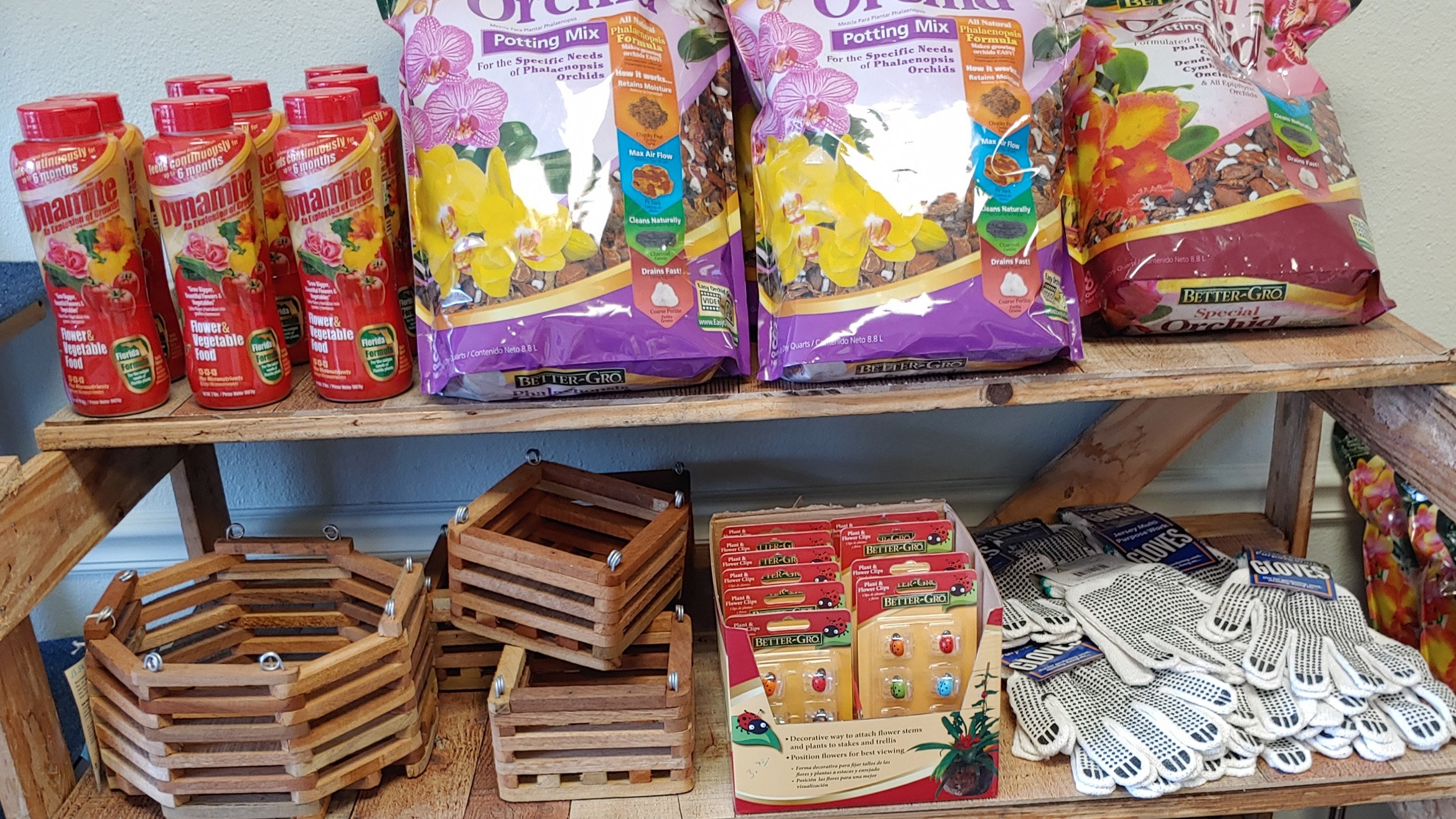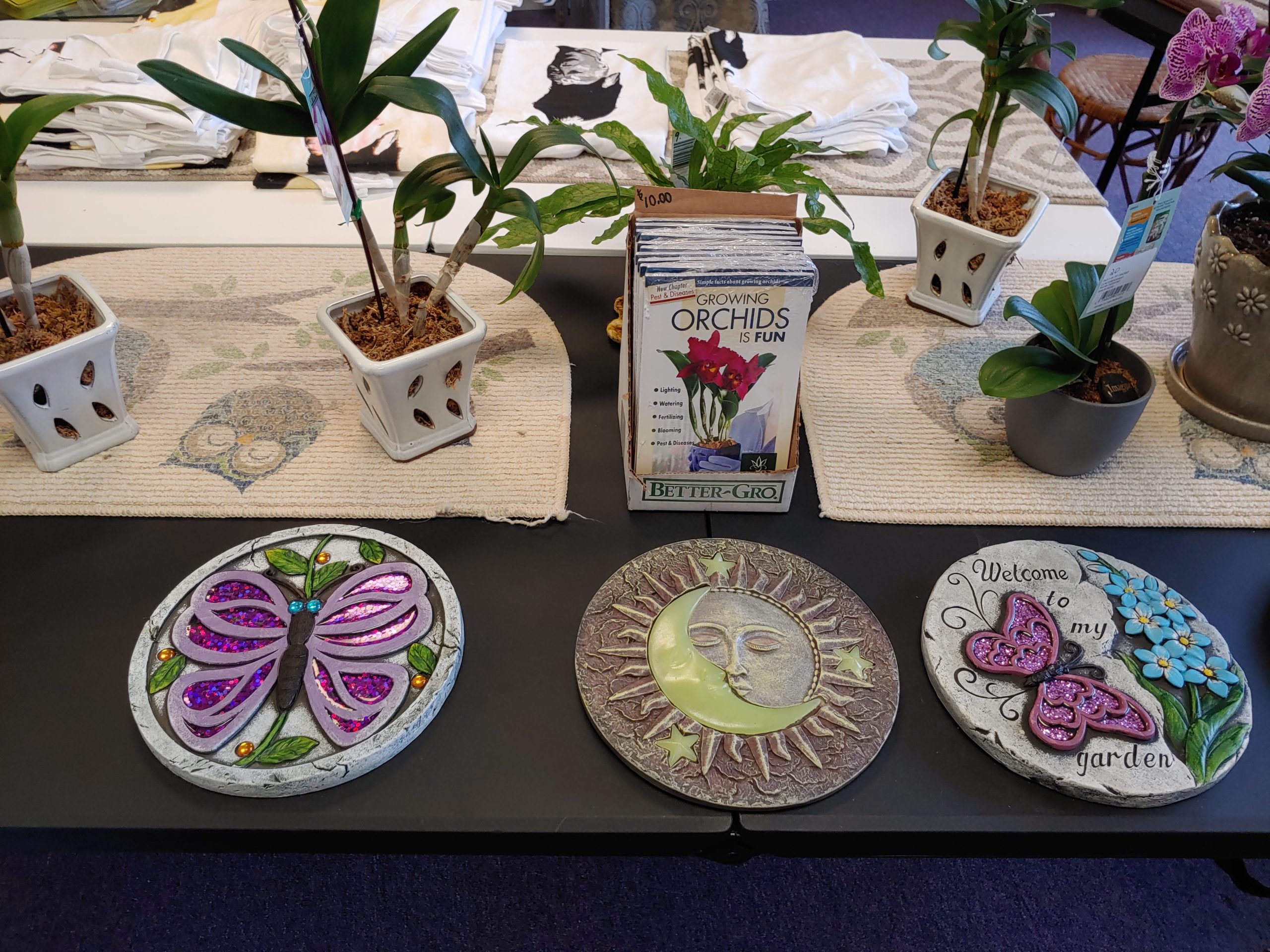 Unlimited Supply of Unique
$20 & up
The Titusville store is continually receiving new shipments so the inventory is always fresh. Stop by often to see what new items have arrived.
So you get the idea, Right?
It's time to visit us at 215 S Hopkins Ave Titusville FL 32796